---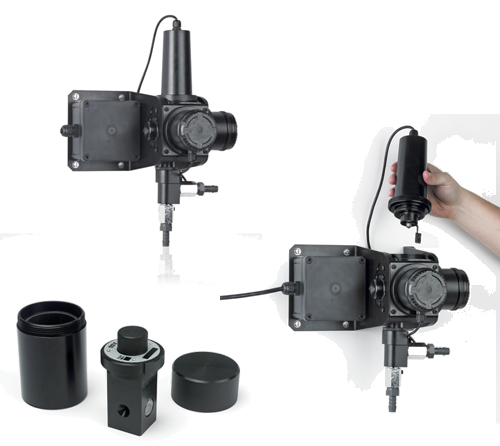 Low range turbidity system 4690
The measurement of turbidity is a critical measurement in drinking water as it is used to indicate water quality and filtration effectiveness (for example, whether disease-causing organisms are present). ABB's 4690 range of turbidity systems have been designed specifically for the measurement of turbidity throughout the potable water treatment process.
Whichever of the two measurement ranges you choose, low range (0 to 40 NTU) or higher range (0 to 400 NTU), you can benefit from reliable, accurate turbidity measurement with automatic optical cleaning and dry standard calibration verification.
---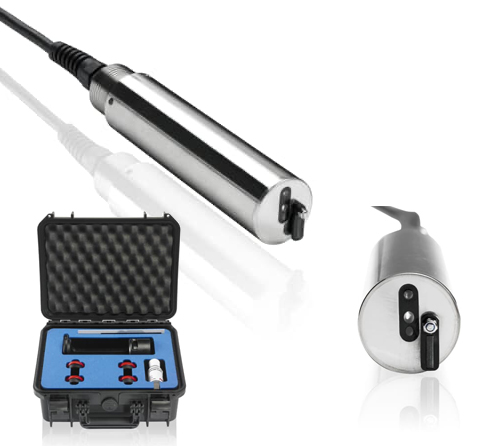 Turbidity and Total Suspended Solids (TSS) sensor Aztec ATS430
Certified by MCERTS for measuring turbidity and featuring ABB's innovative adaptive TSS calibration technology, the ATS430 can be counted on to provide improved control of turbidity and suspended solids throughout its operational life. Its service-free design, plus features including in-situ cleaning, simplified calibration, predictive maintenance diagnostics and EZLink connectivity, enables it to offer the lowest cost of ownership of any device on the market.
The ATS430 is a compact, yet extremely robust turbidity sensor capable of measuring turbidity and total suspended solids (TSS) concentrations up to 4000 NTU or 100,000 mg/l.
With a choice of hermetically-sealed stainless steel or titanium versions, each featuring scratch-resistant sapphire optical windows, the ATS430 provides a versatile solution for use in benign environments through to those featuring aggressive or corrosive media.
Supplied fully factory-calibrated ready for use straight out of the box.
Users benefit from:
no servicing for the lifetime of the sensor
in-situ cleaning&
advanced predictive maintenance diagnostics EZLink automatic sensor recognition and set-up
adaptive TSS calibration feature for improved process control
simplified calibration
flexible installation
certified performance