---

Download sizing program for ABB Rotameter (Variable Area Flowmeter)
Here you are able to find the best product for your measurement task
OriMaster - the solution for all your Orifice Metering Applications
Select the best product for your temperature measurement applications
Select the best product for your level measurement applications
---


ABB AutoID - Measurement made easy. In space, on the ocean floor and everywhere in between. Sustainability relies on measurement. Learn how our solutions are helping customers become more sustainable.
Support Get in Touch With Us
Spare Parts See What Abb Has Got to Offer
Checklists Troubleshooting & Commissioning Checklists
Use your smartphone to scan the QR code on your product and view dedicated product page. How it works
---

The Temperature and the Pressure of the saturated steam are mutually dependent. When one of them is given, the other is determined.
---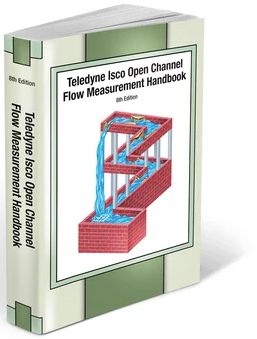 ISCO Open Channel Flow Measurement Handbook
The Teledyne ISCO Open Channel Flow Measurement Handbook is an invaluable tool for individuals engaged in flow measurement applications. With its eighth edition, this handbook brings together insights from various sources, offering comprehensive information on both traditional and innovative measurement techniques. See Teledyne ISCO Handbook.